Who I'am
Hello, Welcome to my portfolio website! My name is Mehdi TAZI, I'm an Entrepreneur & Data Architect from Fez, Morocco living in Paris, France.
I have an Engineering degree in Software Engineering & Master 2 degree in Distributed information systems, I m also an academic (a PhD Student), my researches focus on the definition of 'sensors virtualization and composition approach for the Internet of Things'.
Currently I work as a Big Data/Cloud Architect, my role involves designing Information Systems architectures and managing projects using mainly agile methodologies. My daily tasks include setting up technical, functional, and organizational solutions, as well as designing and coding in languages like Java, Scala and Python. I specialize in Cloud and Big Data technologies.
I've been passionate about computer science since the age of 14 and being a software architect is more than just a job for me. In addition, I find satisfaction in building and investing in businesses related to Software, Real estate and Stocks.
Aisde from Business & Computer science fields, I enjoy learning new things mainly in the Economy, Science & Philosophy fields. During my time off, I enjoy traveling and discovering new cultures.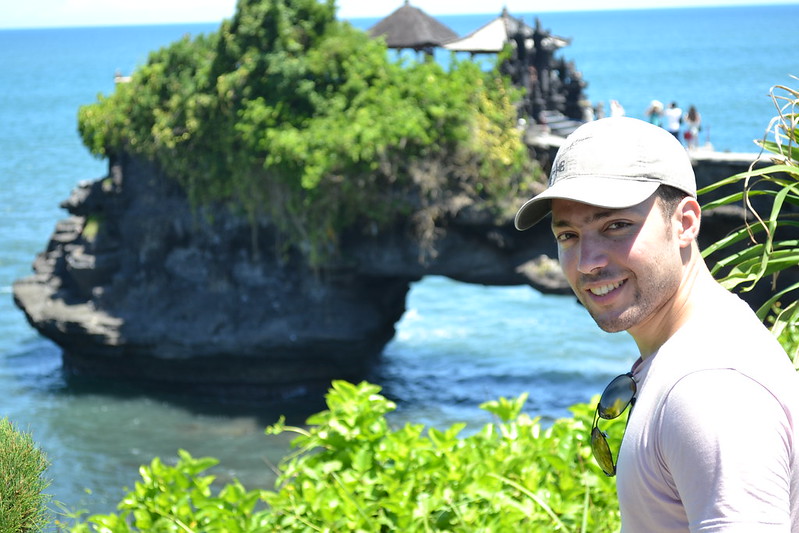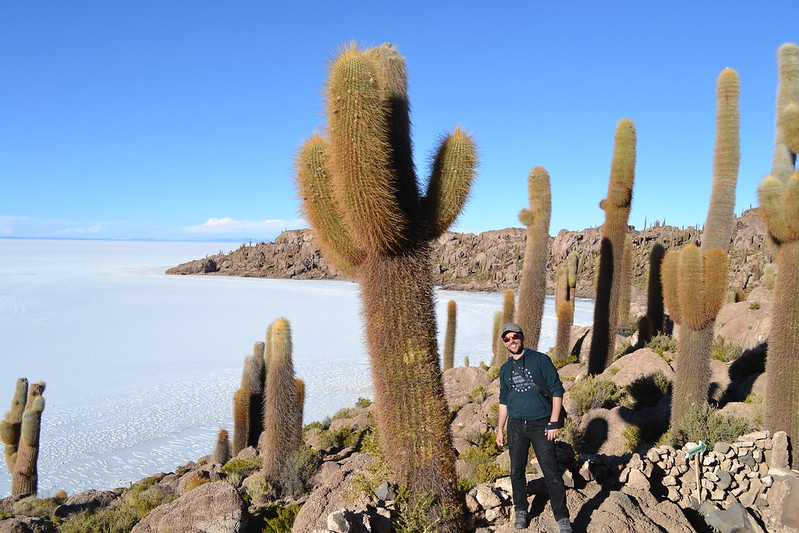 Successfull Businesses & Investments
5
I have been fortunate to rise successful businesses and investments, which have given me valuable experience and insight into the world of entrepreneurship. I'm always on the lookout for new and innovative opportunities.
Projects Completed
+
100
Throughout my career, I have been dedicated to delivering high-quality work and have successfully completed over 100 projects to date, showcasing my skills and abilities.
Countries Visited
44
I have a passion for exploring new cultures and have been fortunate to visit 44 countries so far, broadening my perspectives and gaining valuable experiences along the way.